Emergence Magazine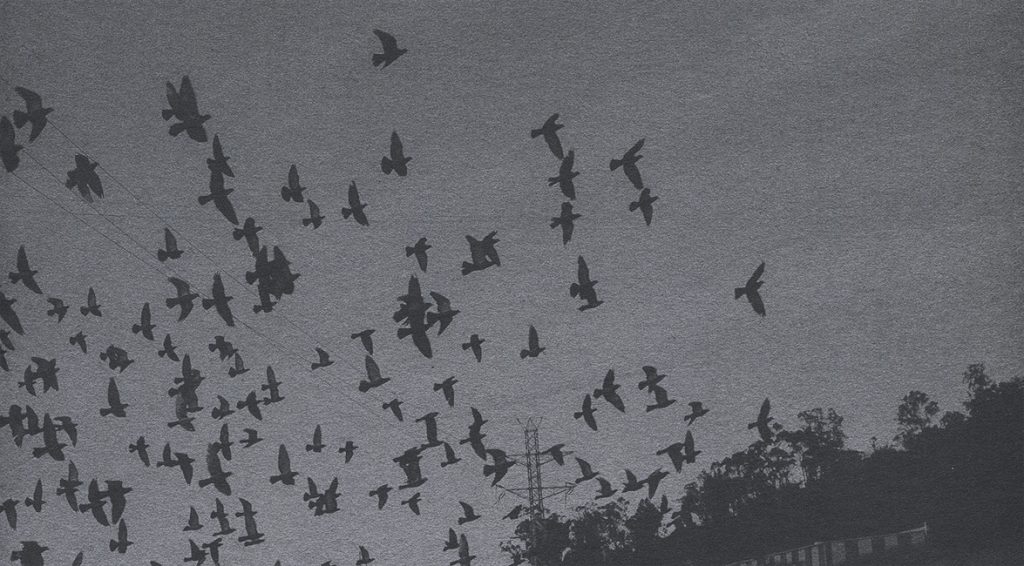 Emergence Magazine, a multi–Webby Award winner and two-time National Magazine Award finalist, is an online publication with an annual print edition.
We believe in the power of stories to help support an ethic of care for each other and the Earth. In an era of immense environmental destruction, fueled by finite and faltering narratives of human exceptionalism, progress, and power, we look to stories that reveal the emerging connections between ecology, culture, and spirituality.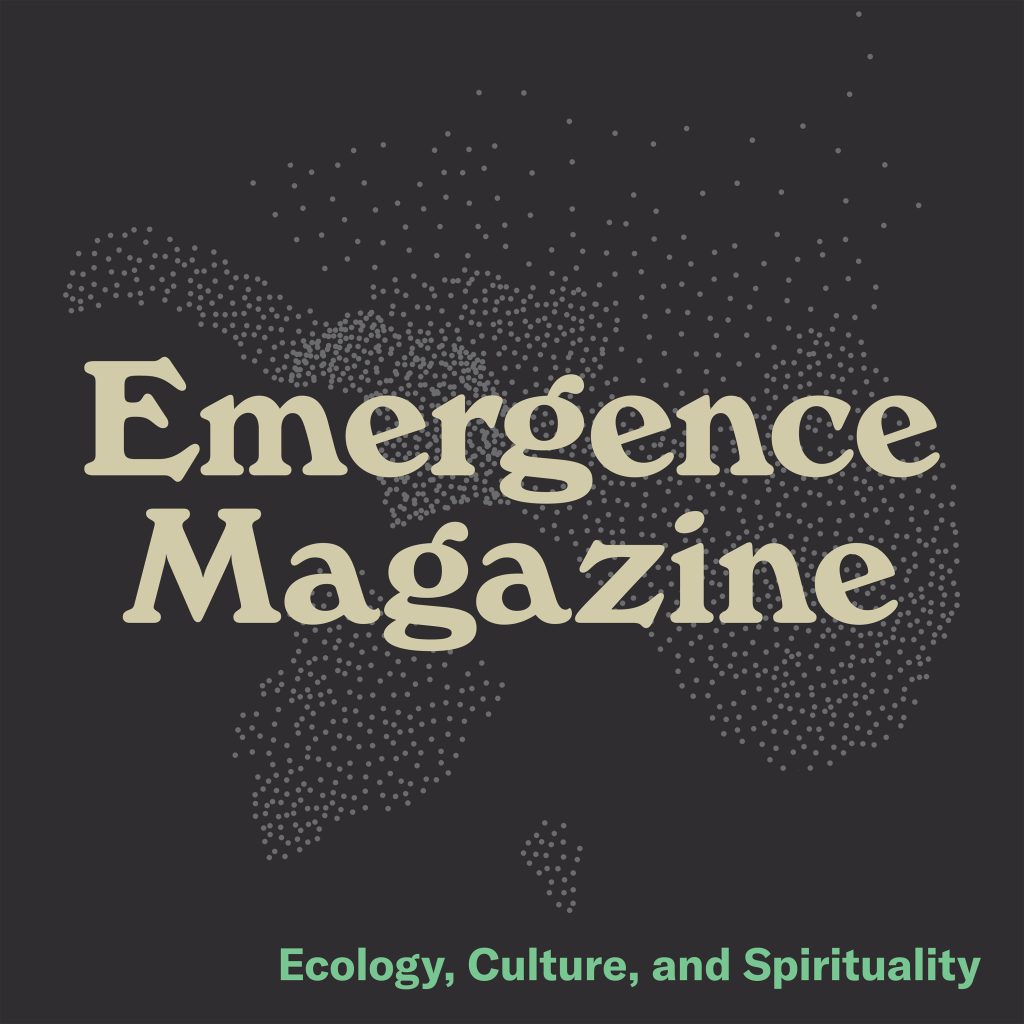 Emergence Magazine's
Weekly Podcast
Listen to Emergence Magazine through author-narrated essays, interviews, and more. New podcast episodes are published weekly on Tuesdays.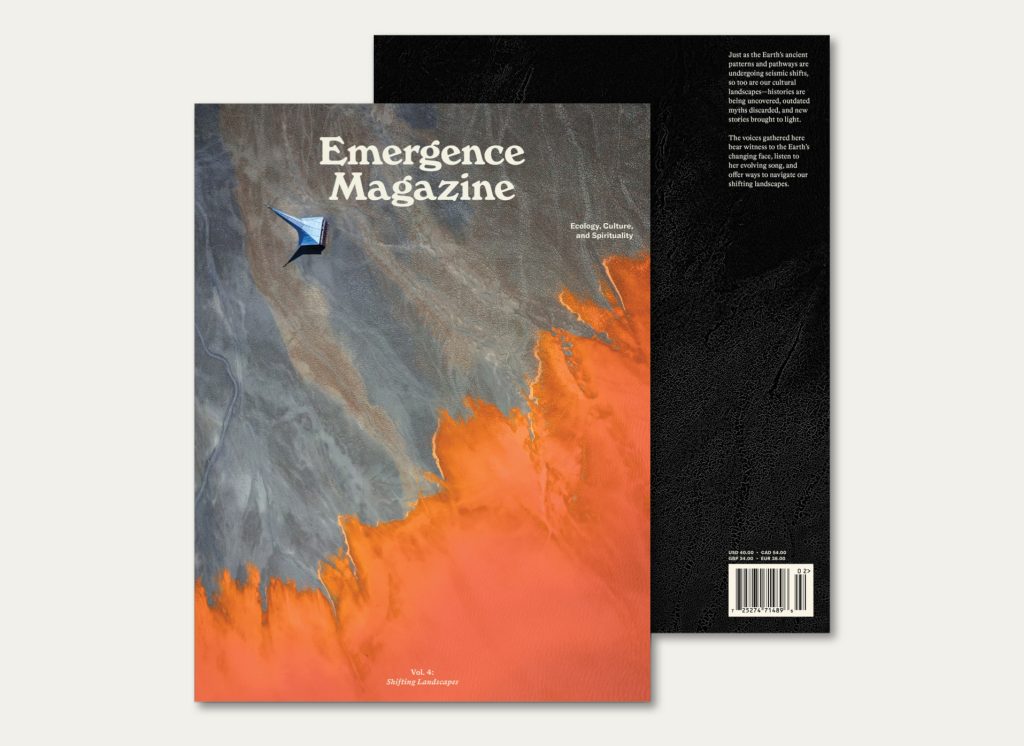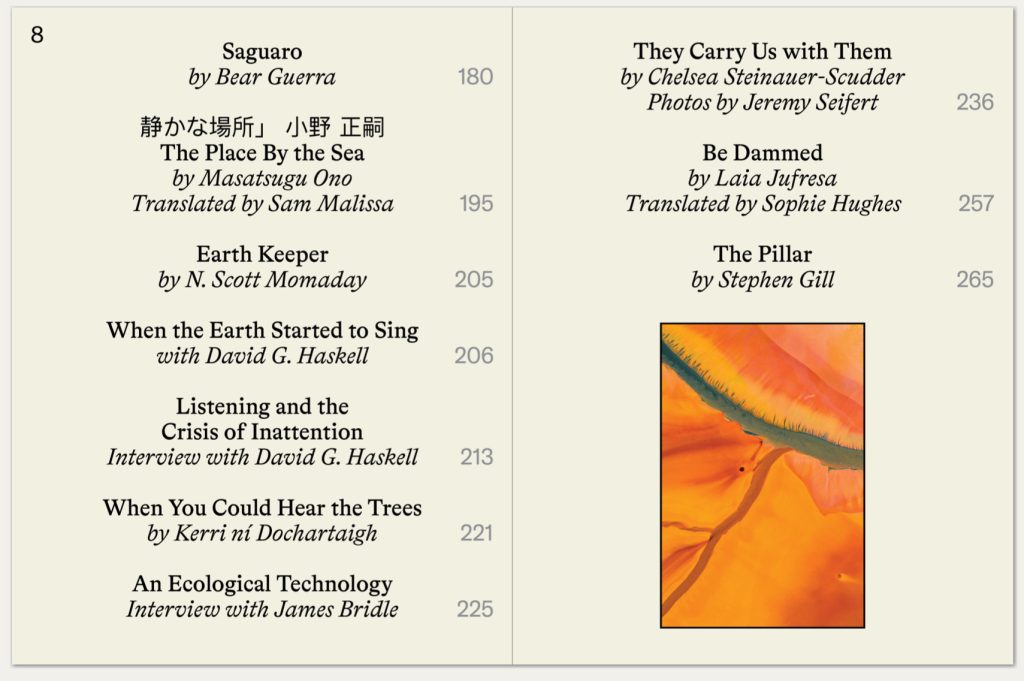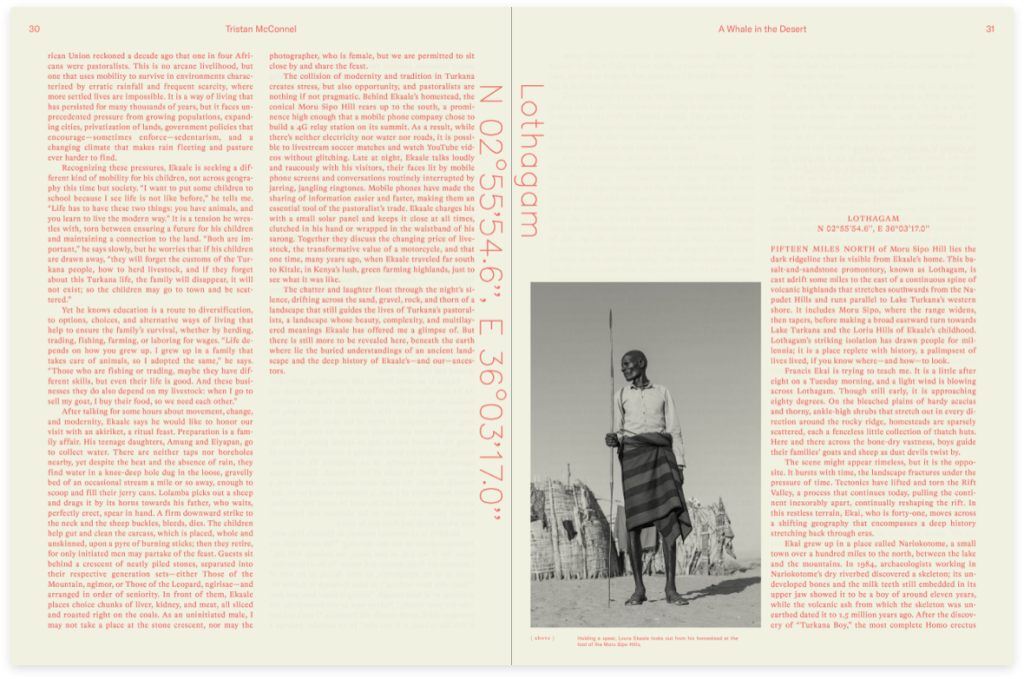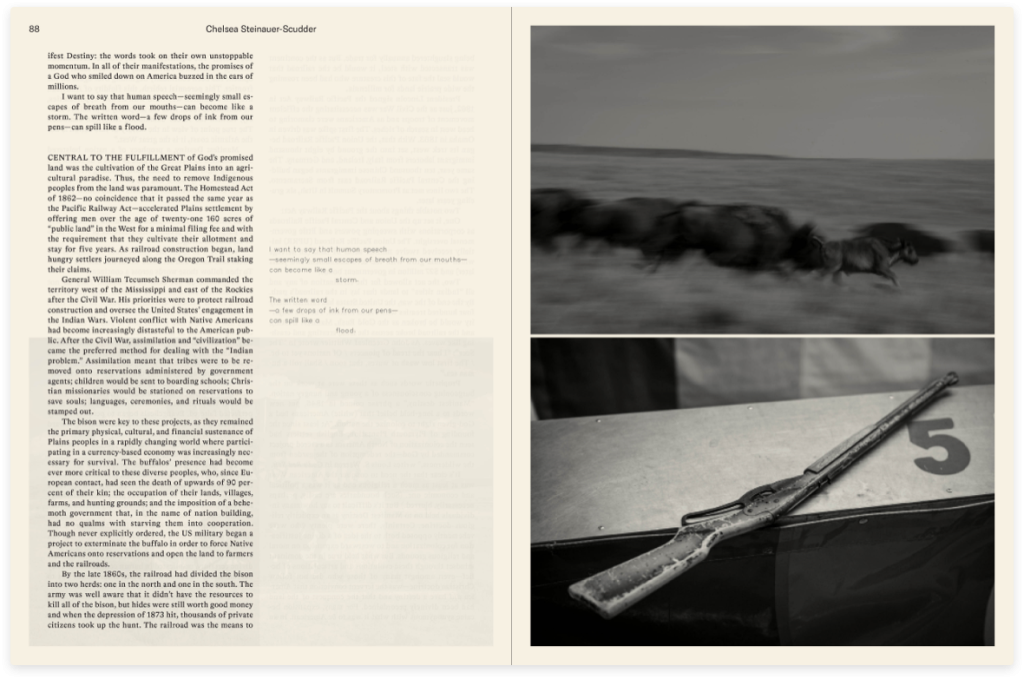 Emergence Magazine, Vol. 4
Shifting Landscapes
Just as the Earth's ancient patterns and pathways are undergoing seismic shifts, so too are our cultural landscapes—histories are being uncovered, outdated myths discarded, and new stories brought to light. The voices gathered in this volume bear witness to the Earth's changing face, listen to her evolving song, and offer ways to navigate our shifting landscapes.
This link opens in a new tab

Order Vol 4 ↗
It has always been a radical act to share stories during dark times. They are regenerative spaces of creation and renewal. As we experience a loss of sacred connection to the Earth, we share stories that explore the timeless connections between ecology, culture, and spirituality.