Global Oneness Project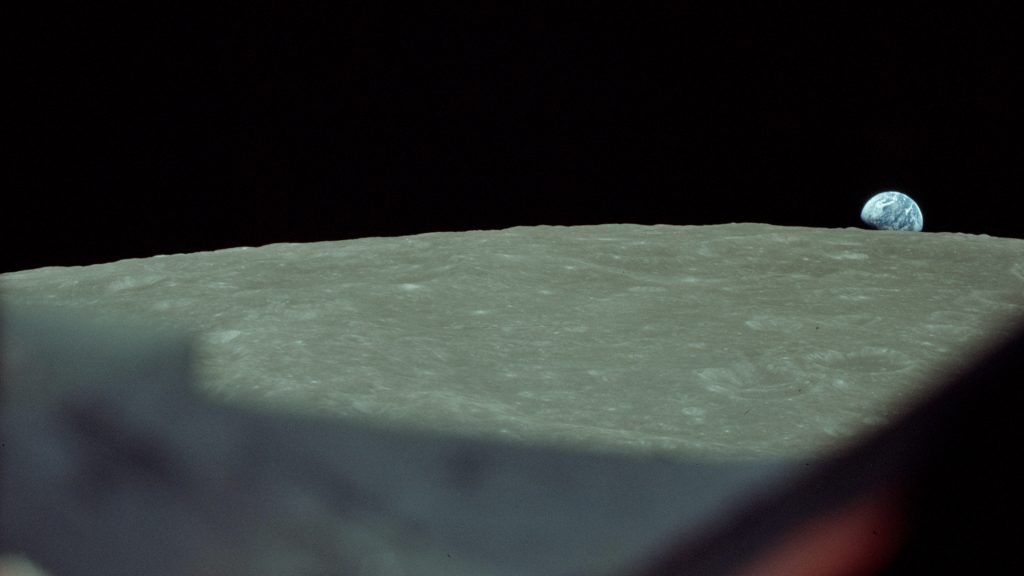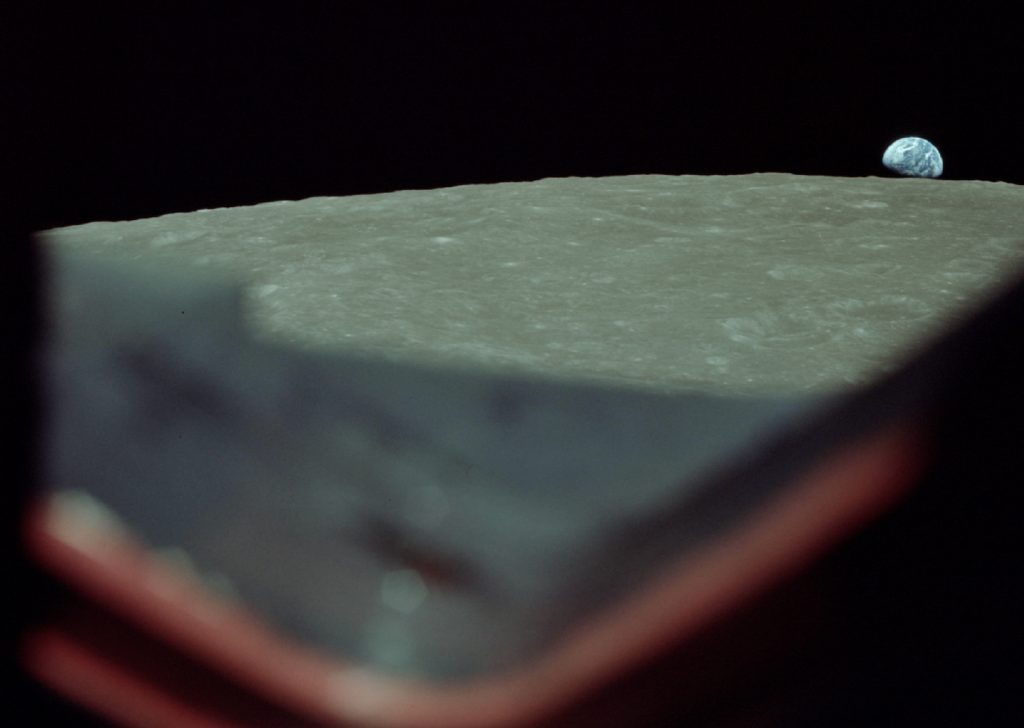 Founded in 2006 as an initiative of Kalliopeia Foundation, the Global Oneness Project seeks to plant the seeds of resilience, empathy, and a sacred relationship to the Earth by using stories as a pedagogical tool for growing minds. Committed to the exploration of cultural, environmental, and social issues, the Project aims to connect students' local experiences to global issues, such as climate change, food insecurity, endangered cultures, migration, and sustainability. The stories and lessons provide opportunities to examine the universal themes of identity, diversity, hope, and common humanity through a rich library of multimedia stories, companion curriculum, and discussion guides—all available for free.
"Among all the great sites and online resources I've come across planning for this school year, Global Oneness Project is truly exceptional and profoundly moving!"
How might stories act as keys allowing us access to challenge, examine, uproot, and illumine our habits and fears?
Read Essay ↱
EXPLORE DISCUSSION GUIDES