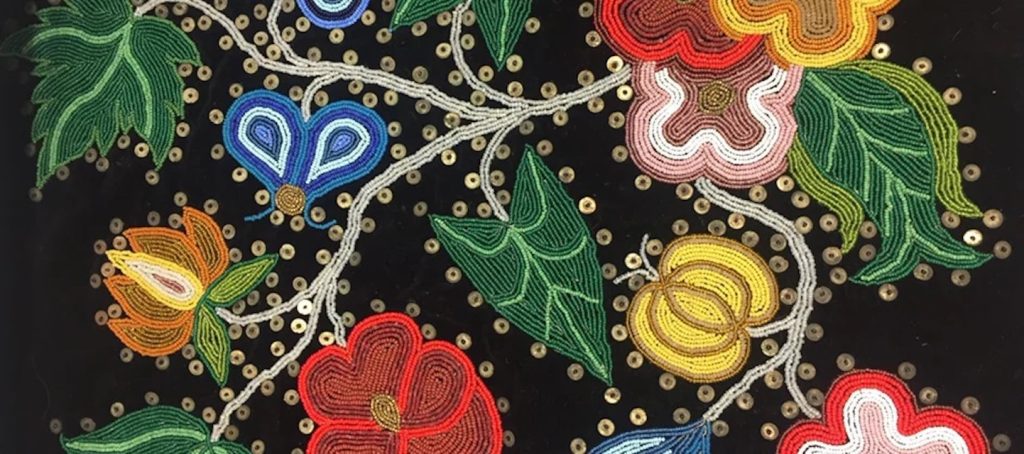 Courtesy of Manidoo Ogitigaan
Courtesy of Manidoo Ogitigaan
Manidoo Ogitigaan ("the Spirit's Garden") works with Native communities to preserve and revitalize the spiritual knowledge, language, culture, and ceremonies of the Anishinaabeg to improve their health and the health of their ecological family—work that is critical in this time of rapid Indigenous culture and language loss. By increasing community members' access to traditional cultural and language resources, Manidoo Ogitigaan aims to build their capacity to serve others and generations to come.
"We envision a future where the Ojibwe language flourishes, and our world view shapes our actions and influences the world around us in a positive way. We think seven generations ahead; our actions now will leave a legacy for our children and grandchildren."
This project is fiscally sponsored by Propel Nonprofits.