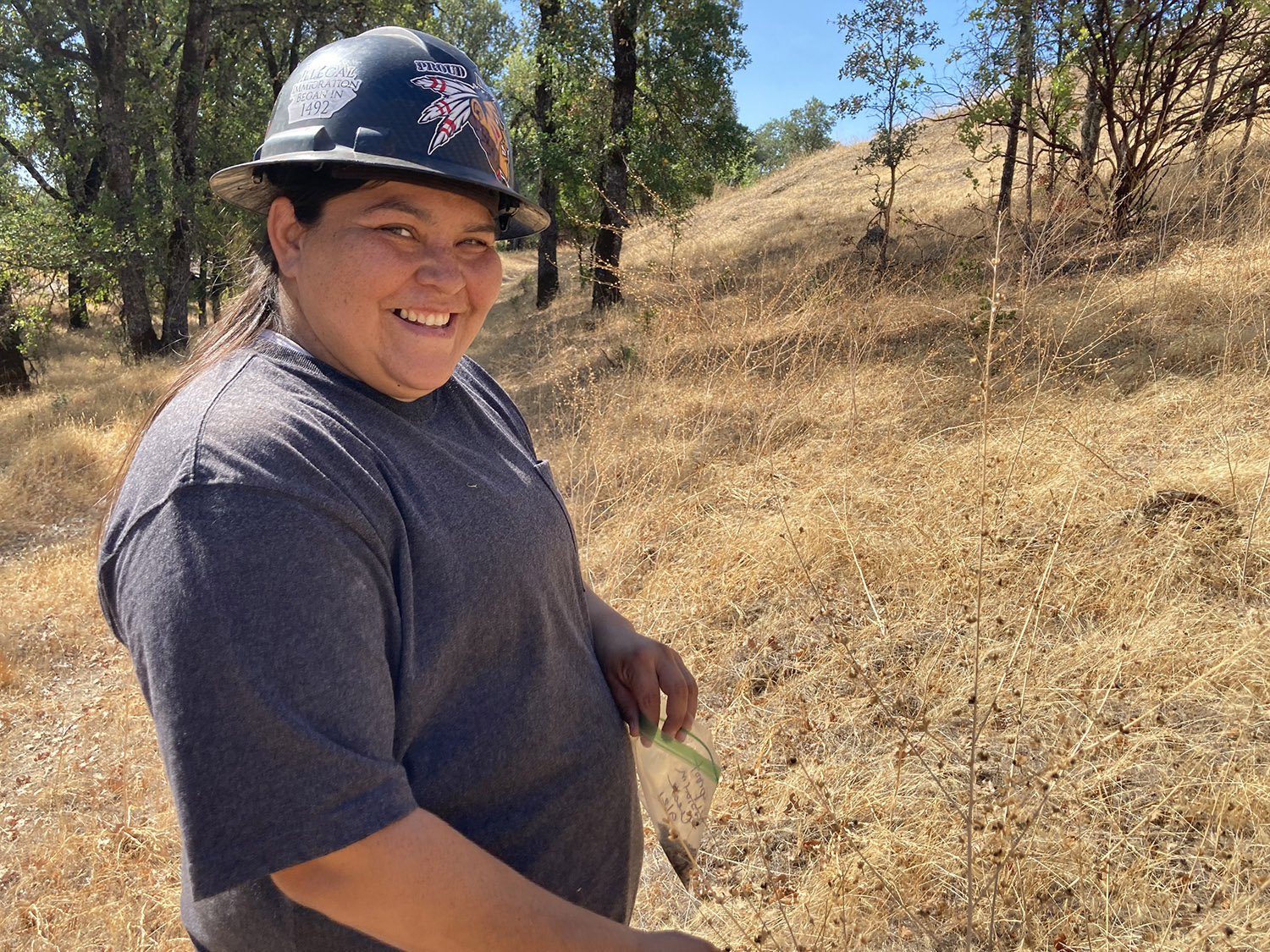 Kalliopeia's community of grantee partners model how cultural and ecological renewal can be rooted in reverent connection to the sacred living Earth. We invite you to explore and learn about the work of some of our recently funded grantee partners:
Alliance for Felix Cove aims to re-Indigenize the ancestral homelands of the Felix family, the last Tamalko family to live on the western shores of Tamal-liwa (Tomales Bay, CA) at what is known as Laird's Landing.
Center for Native Peoples and the Environment (CNPE) at the SUNY College of Environmental Science and Forestry is the home of the work of Dr. Robin Wall Kimmerer, a mother, scientist, author, and enrolled member of the Citizen Potawatomi Nation.
Green Dreamer is a podcast and multimedia journal illuminating paths to collective healing, biocultural revitalization, and true wellness for all.
Mama Scrap's Home and Farm aids in the healing of black, brown, and Indigenous folx by honoring ancestral and Indigenous wisdom in St. Louis, Missouri, and on ancestral land in Hillsboro, Mississippi.
Rustic Roots Sanctuary is a sustainable retreat space in Spanish Lake, Missouri, working to create holistic health, wellness, and healing for individuals and communities while teaching sustainable agriculture and working for food equity.
Tribal EcoRestoration Alliance (TERA) is a cross-cultural collaborative that works to revitalize ecology, economy, and culture through Indigenous-led restoration and land stewardship services in Lake County, California.
Wallowa Land Trust works to protect the rural nature of Wallowa County, Oregon, by working cooperatively with private landowners, Indigenous people, local communities, and governmental entities to conserve land.
Weaving Earth Center for Relational Education works with youth, teens, adults, and organizations to provide nature-based education that recollects a deeper human inheritance: stories of interrelationship, belonging, dignity, and respect.