Our Approach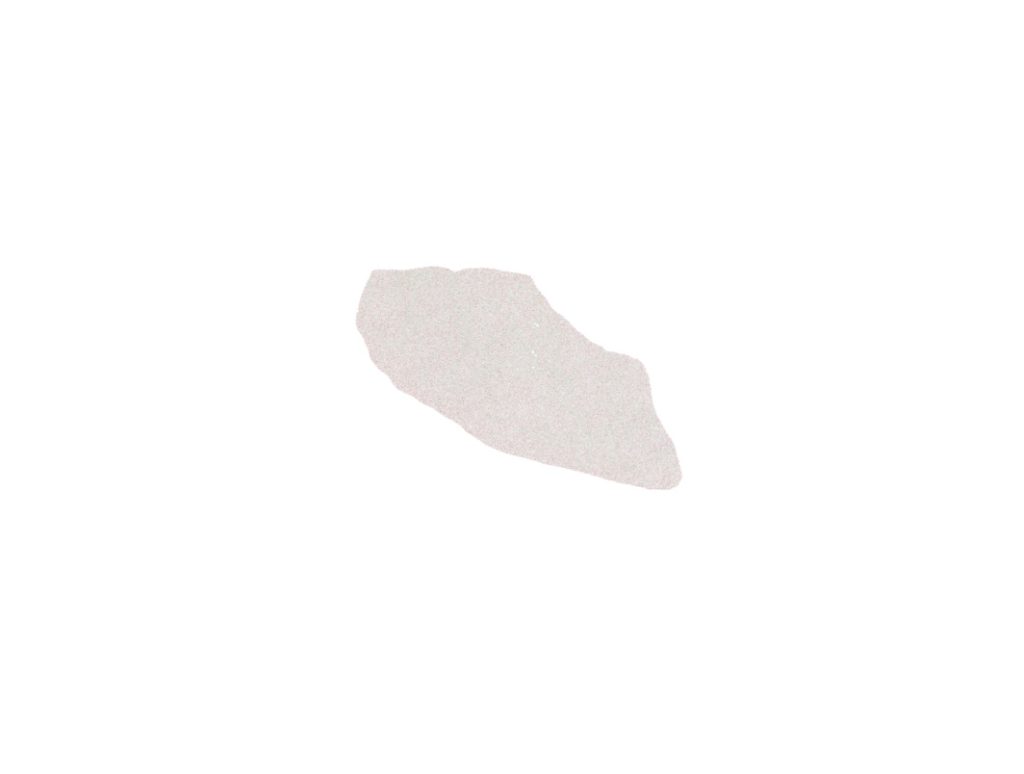 Center the Sacred:
We consider the spiritual commitments of our grantees to be as important as the outer measures of their work. We look for leaders whose work embodies their most sacred values.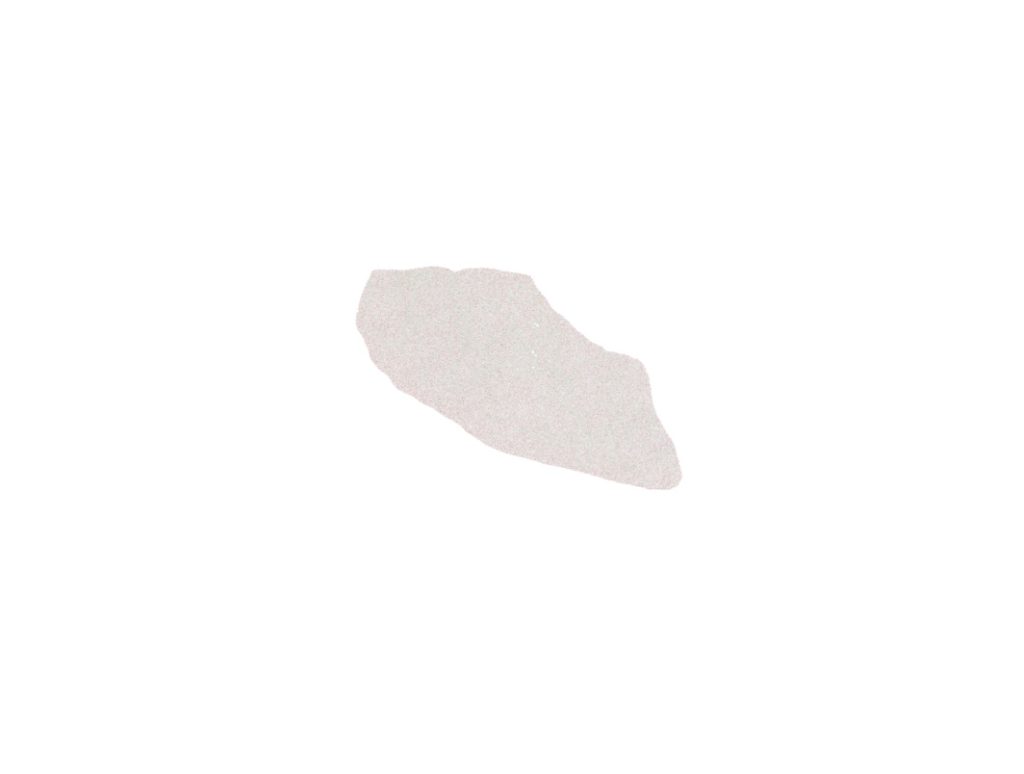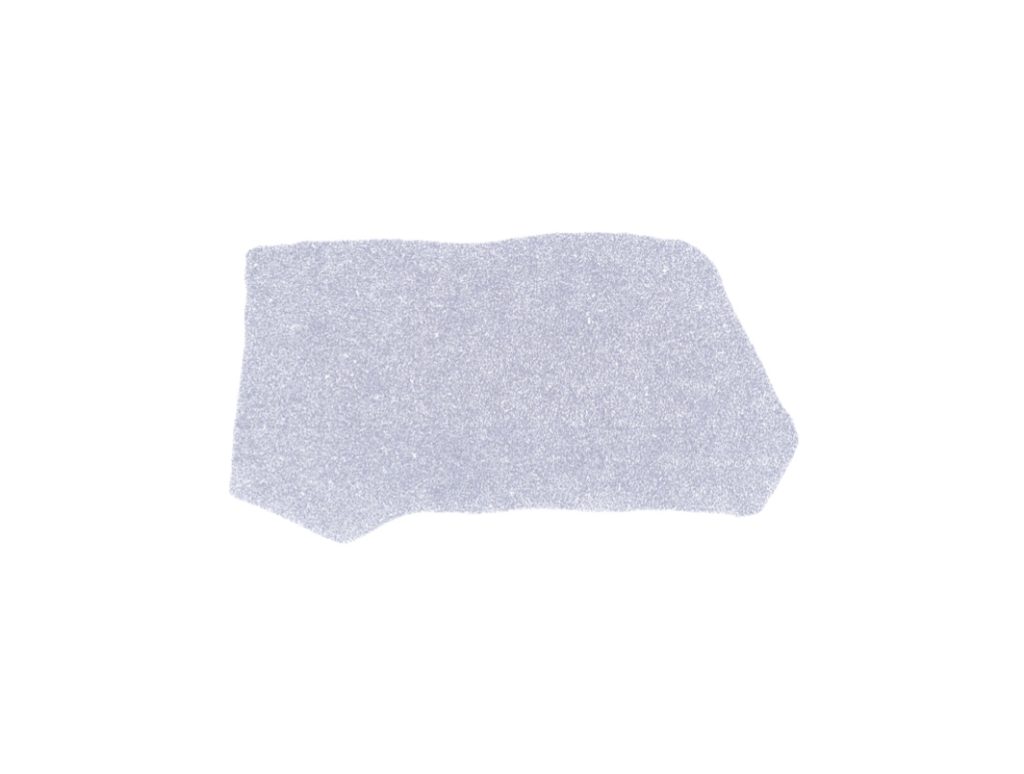 Ground in Service:
We strive to balance our institutional power with humility, knowing that there is greater potential in an ethic of service. We try to return again and again to our own humanity so we can connect with our partners in the most simple and creative ways.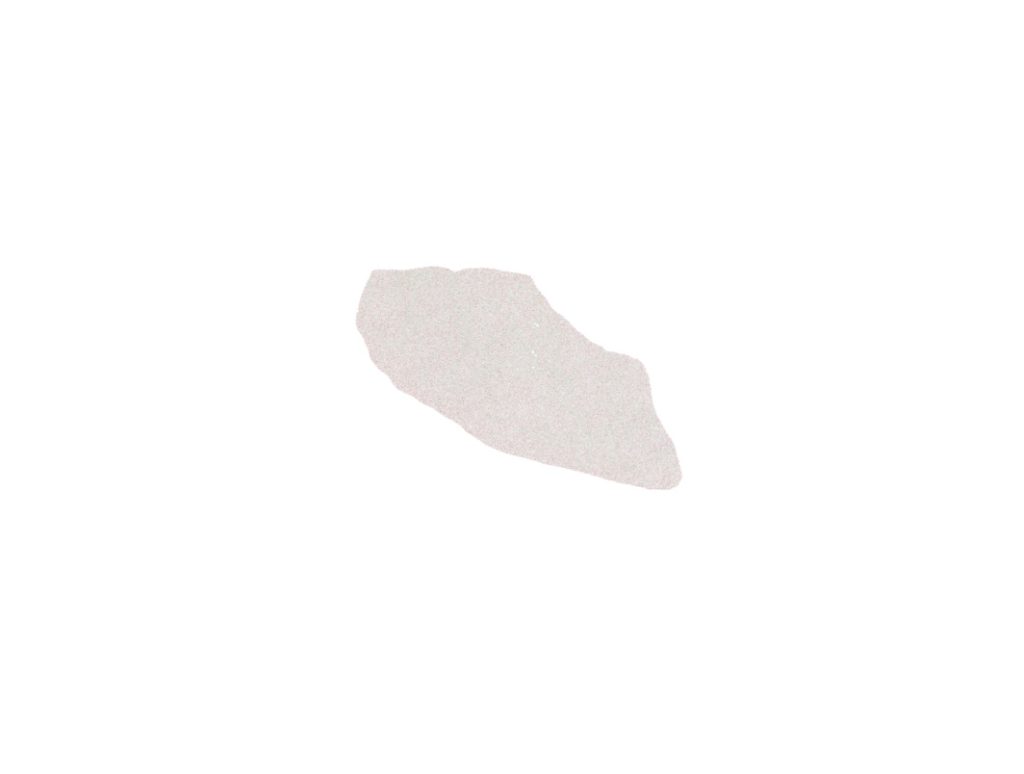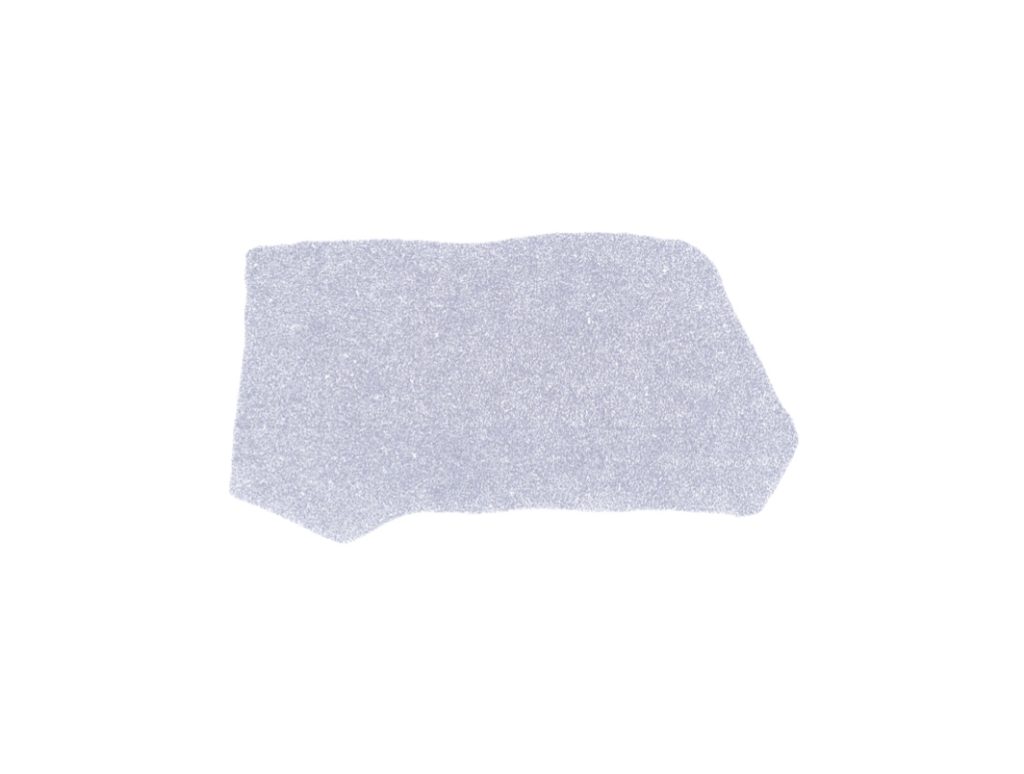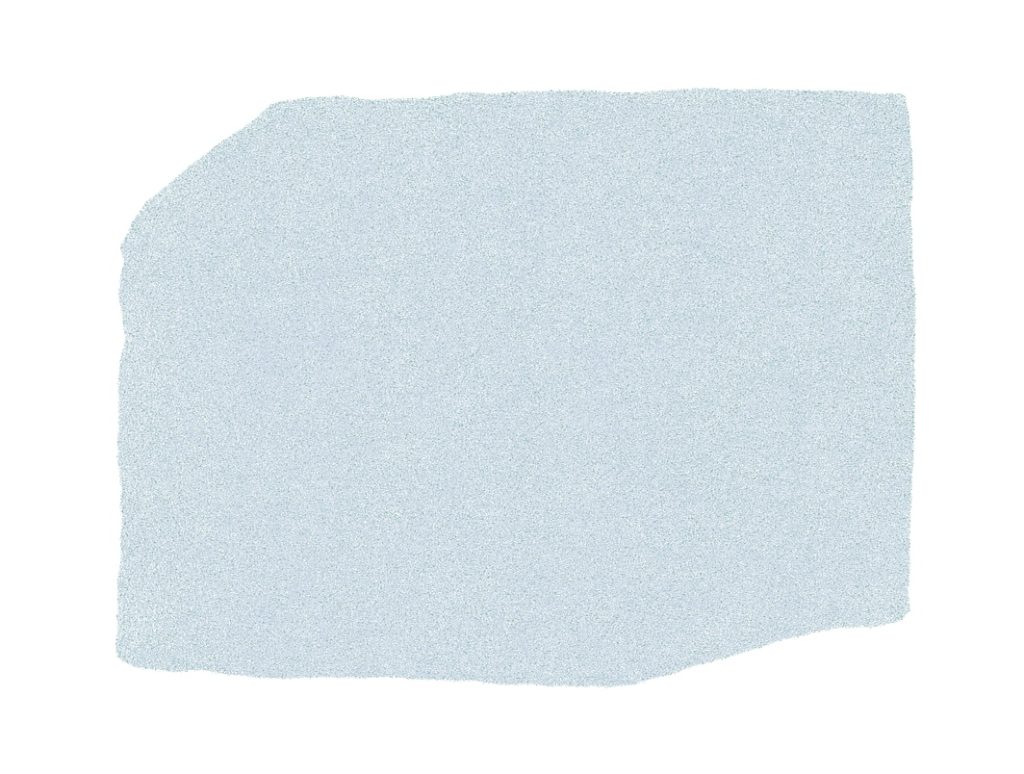 Work through Relationship:
Trust, respect, and shared values are the medium of our work. We aspire to build funding relationships that unleash creativity, power, and love.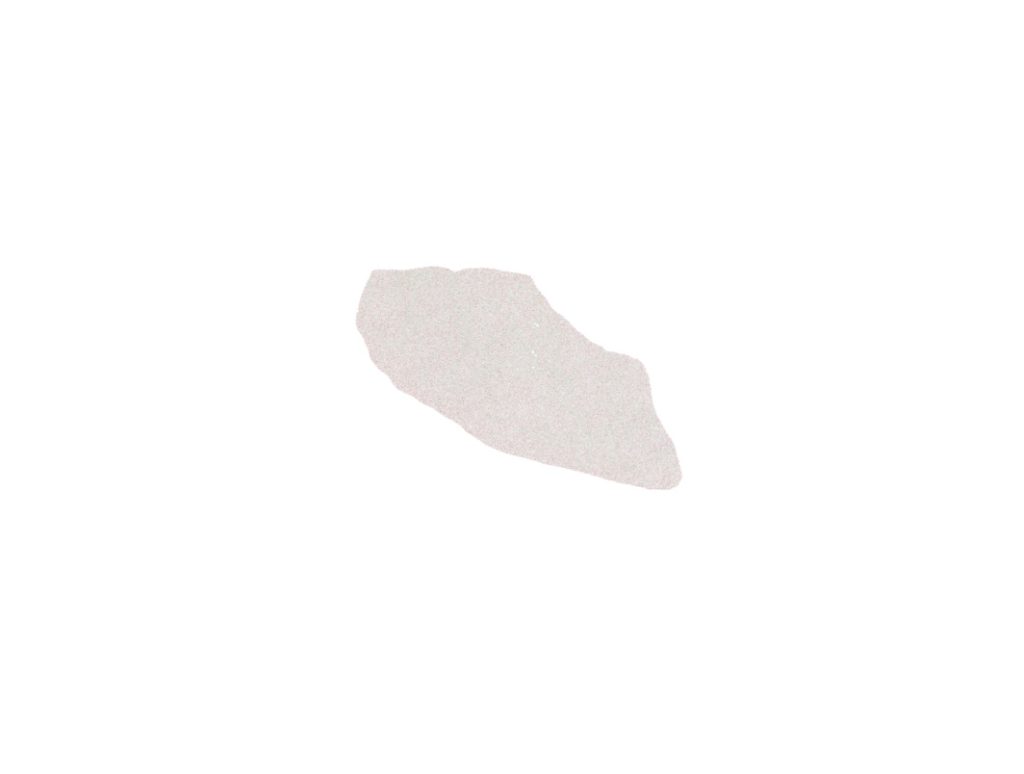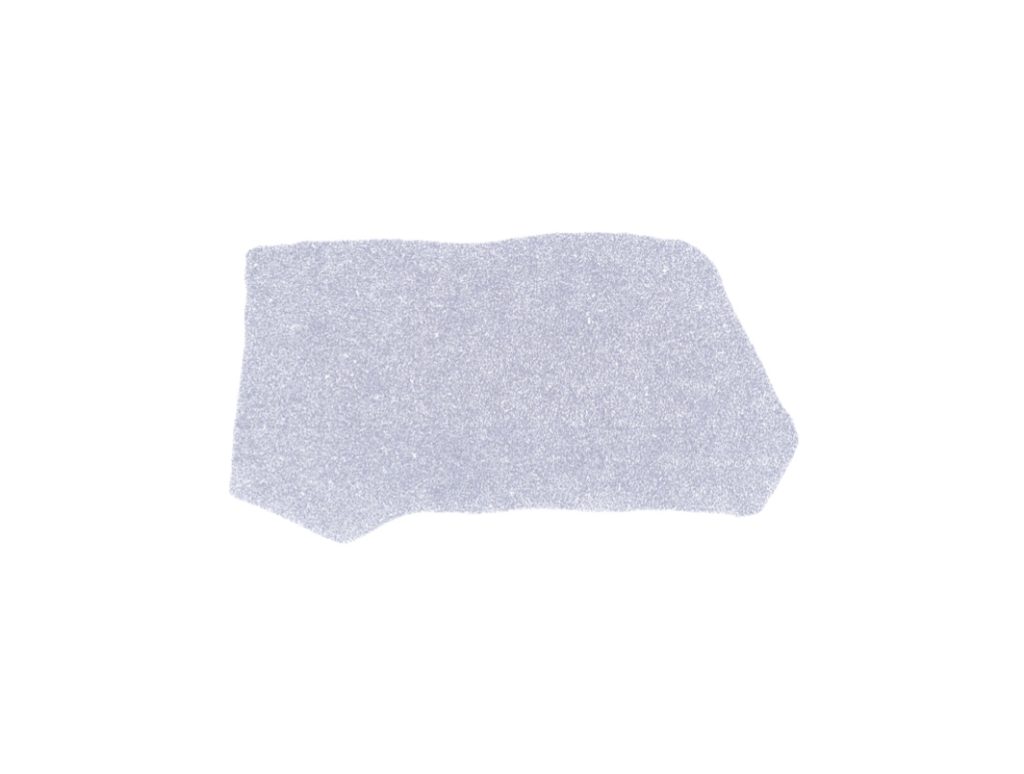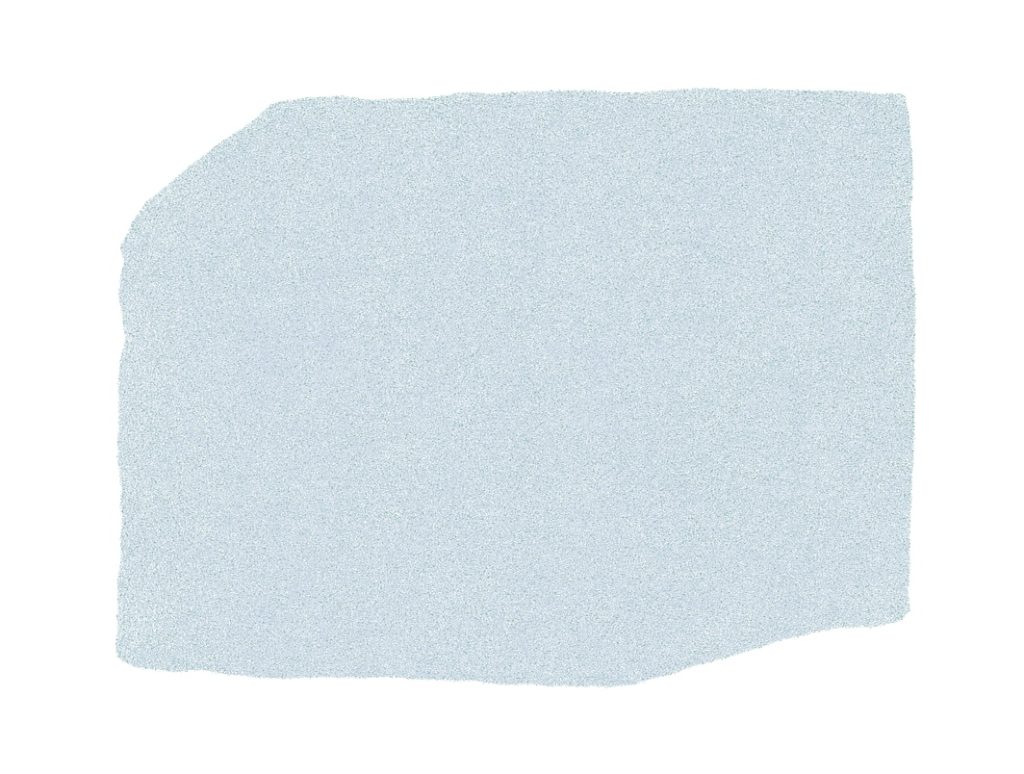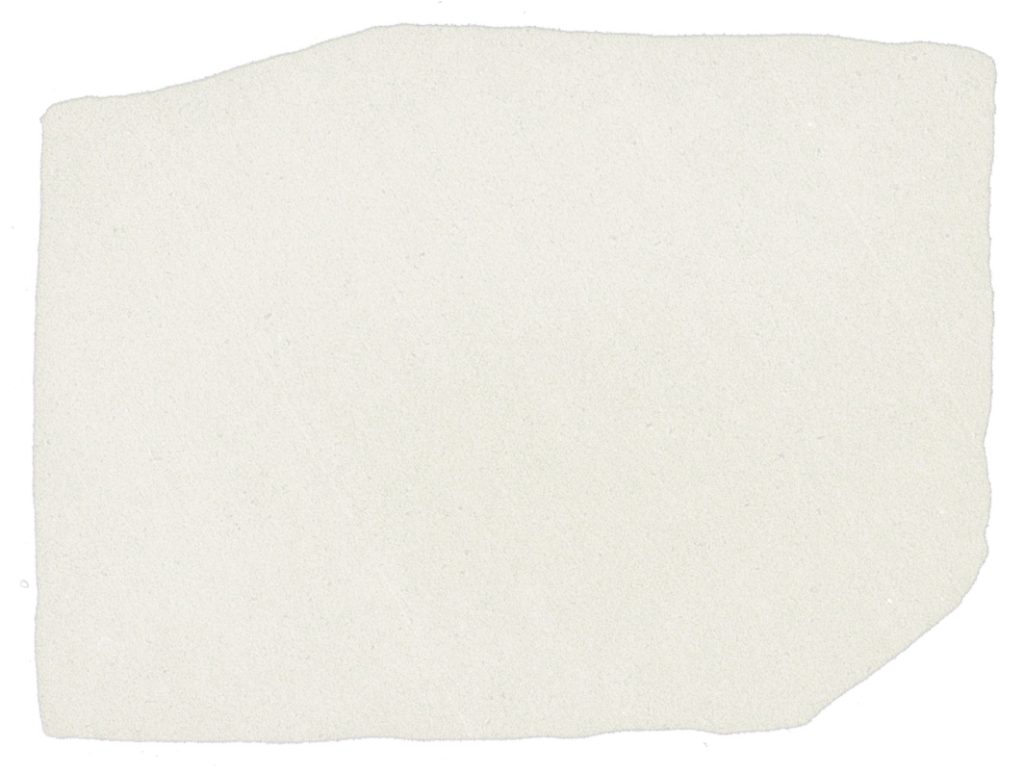 Invest in Diverse Ways of Knowing and Being:
We value different cultural and spiritual expressions of Earth connection and hold a specific consideration for those traditions that have been marginalized in the United States. We envision a future in which diverse communities thrive in their own sovereignty while contributing to wider ecological resilience.
All of our grantmaking is dedicated to people and projects that model cultural and ecological renewal rooted in reverent connection to the Earth. Within this overall focus, we have two strong currents of interconnected work.
Land Care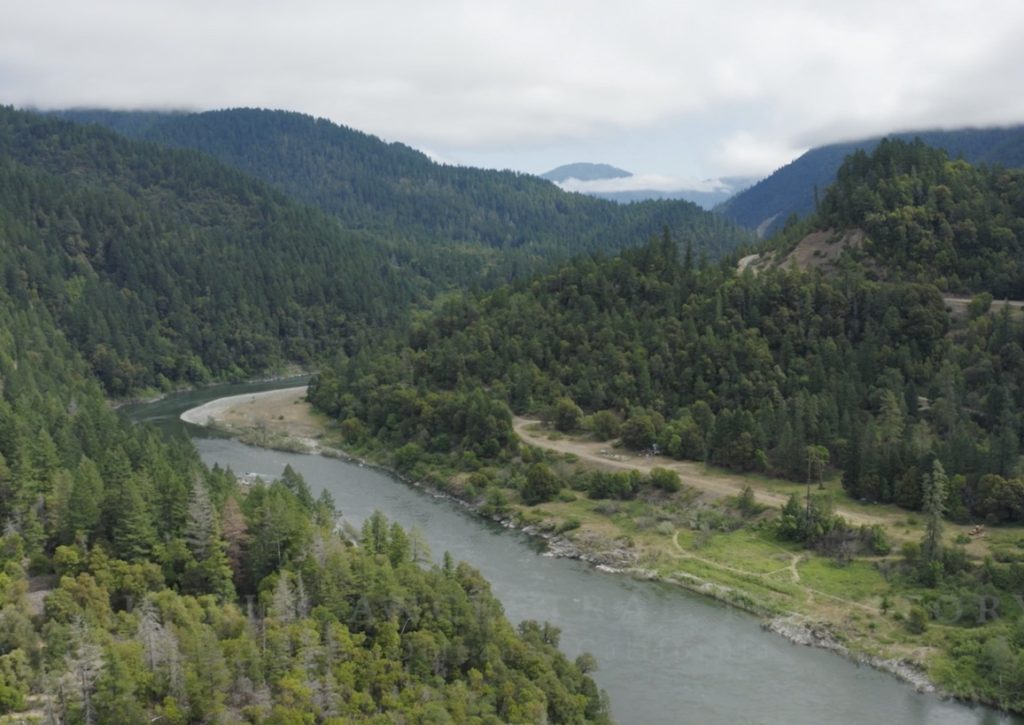 Kalliopeia supports projects from different cultural contexts that bring people into nourishing, reciprocal relationships with each other and the Earth.
We seek out leaders working toward regenerative approaches to land care, with a focus on communities that have been dispossessed or excluded from land ownership. We are especially inspired by intergenerational projects that carry traditional and ancient systems of land care into future generations, and we recognize that women are often the carriers of the Earth-based wisdom that is needed for the deep restoration of our community of life.
Indigenous Leadership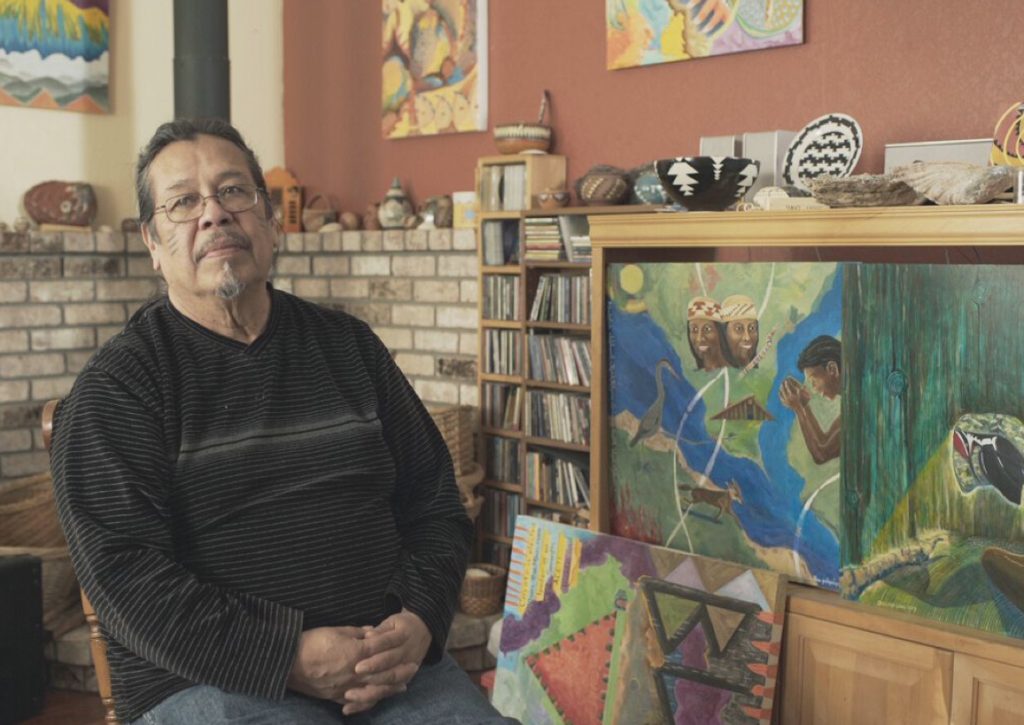 Kalliopeia builds partnerships with Indigenous leaders who model ways of being in relationship with Mother Earth, and who serve as knowledge keepers and tradition bearers in their communities and beyond.
We work with Indigenous leaders who steward and care for their traditional lands and waters, and who preserve their languages and the ancestral knowledge they hold. We focus on organizations that strongly uphold Indigenous values and ways of knowing, and honor Indigenous women who create pathways for community healing and build up generations of new leaders.